Read blog posts
Blog - Djang0 – Developer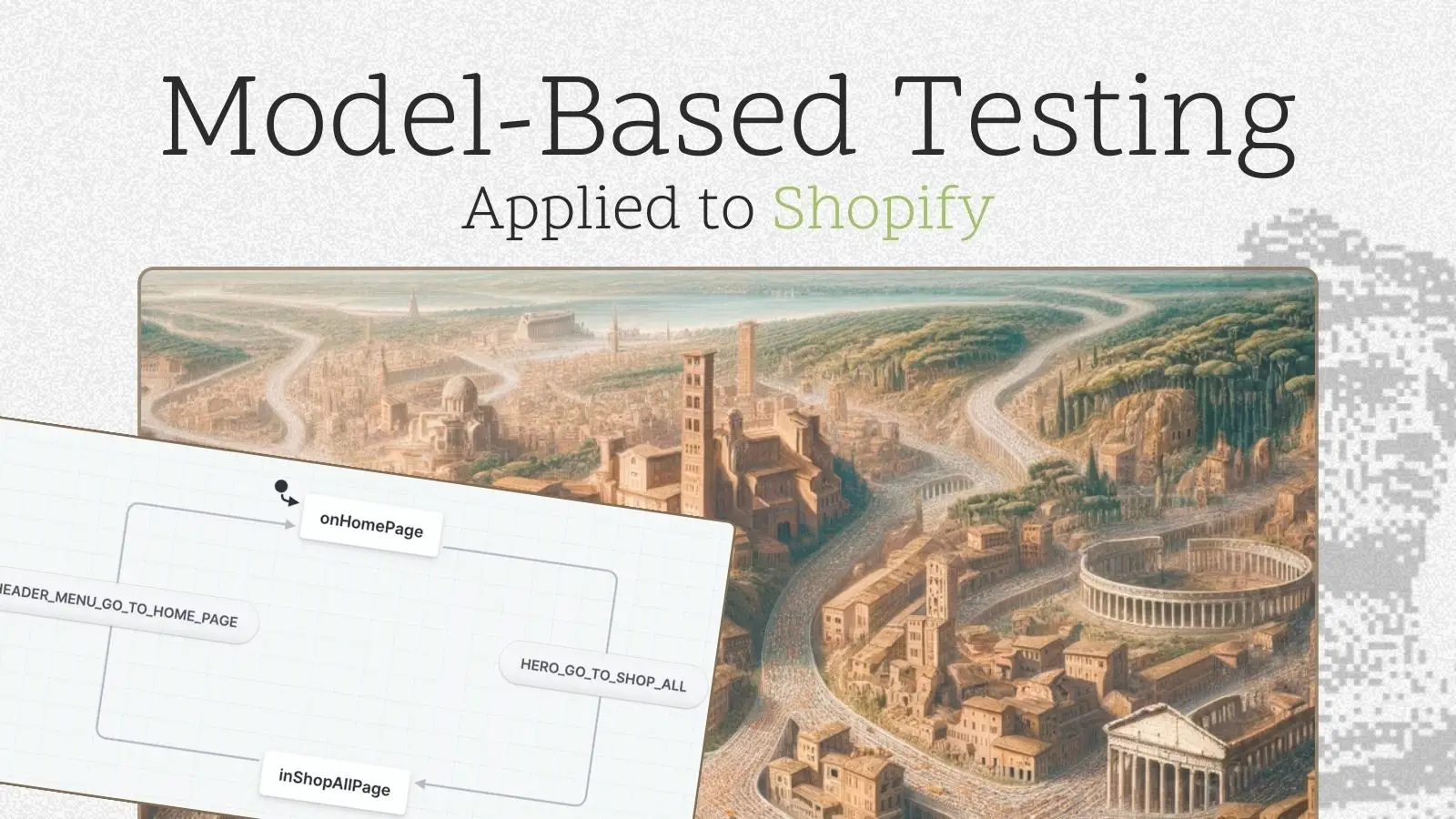 Reading Time: 6 minutes I've never seen a test on any Shopify themes (this is NOT an overkill to test behaviors, even if we rely a lot on Shopify 👀), so it's a great way to discuss testing methods with Model-Based Testing and trying to simulate a customer workflow based on key steps in his journey using Playwright and Finite State Machine.
All Blog Posts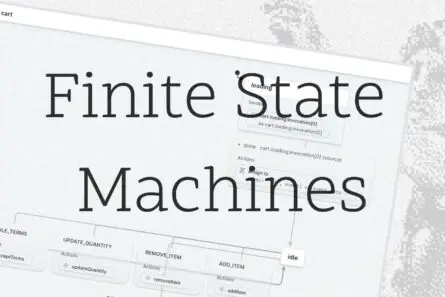 Reading Time: 2 minutes How do you organize your business logic with finite-state machines? Here is a brief introduction to the concept applied to e-commerce: 🚦 What is a State Machine? Imagine an intersection with traffic lights to regulate the passage of cars and pedestrians. The light can be: – Red 🔴 ⇒ In this state, cars must stop, […]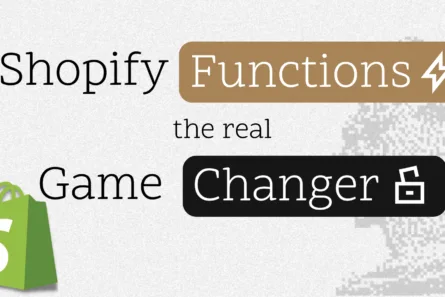 Reading Time: 2 minutes This article will try to summarize my experience with Shopify Functions; here we go and why they provide an unfair advantage to create exceptional stores.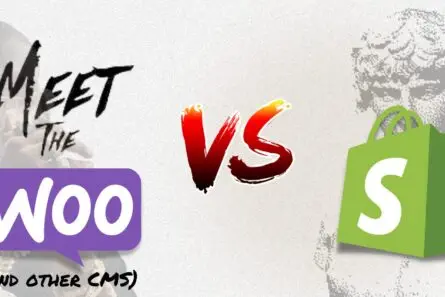 Reading Time: 3 minutes Discover why I switched to Shopify for my e-commerce business. From better security to easier scaling and promising features, get valuable insights here.