index
Why Shopify is more than ever killing the game VS WooCommerce and other Ecommerce platforms?
Reading Time:
3
minutes
I will summarize my experiences as an app creator and freelance dev in platforms like WooCommerce, Magento, Prestashop, and saleor/medusa. I have reached a tipping point where I no longer prefer to use WooCommerce or similar platforms for the majority of shop projects.
1 – 🔒Security: Shopify 🟢
In Ecom, there are big digits that pass through. You clearly have to be paranoid about security. On Shopify, everything is managed so you can work on what really matters (features/management), and so can your client.
One downside of WooCommerce and WordPress is that they are open-source platforms, and the quality of their plugins and technology is subject to vulnerabilities. If you use it for eCommerce and generate revenue, it's crucial to choose managed servers that prioritize security.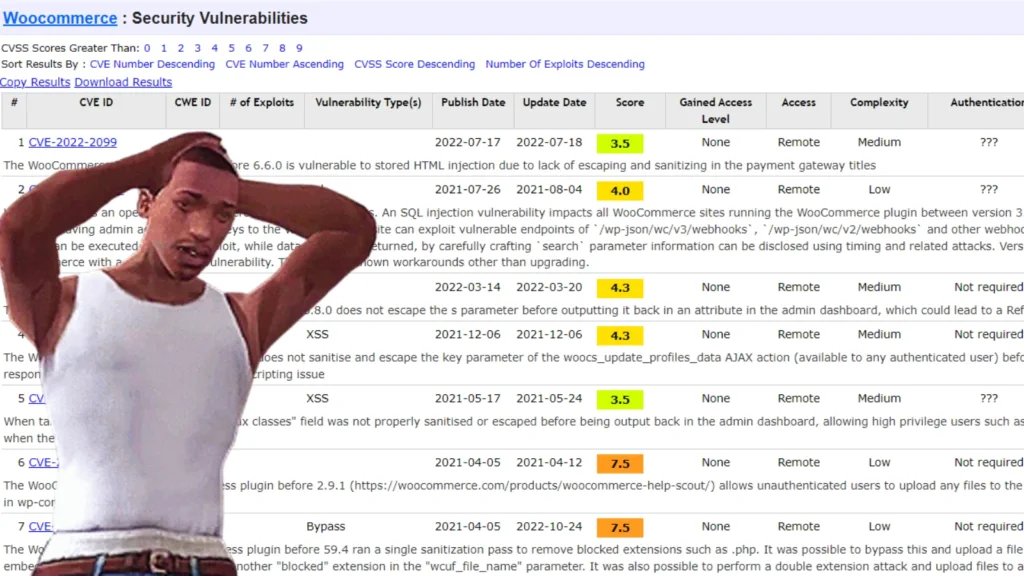 2 – 🚀 Scaling: Shopify 🟢
Scaling WooCommerce during high-traffic periods means managing server autoscaling, which can be mentally taxing. With a large amount of money potentially coming in during short periods, there is no room for error.
Now imagine running a high-traffic promotion with Kylie, where Shopify's managed platform handles the server management stress, allowing you to focus on sales and watch the blue stars light up on the map with peace of mind.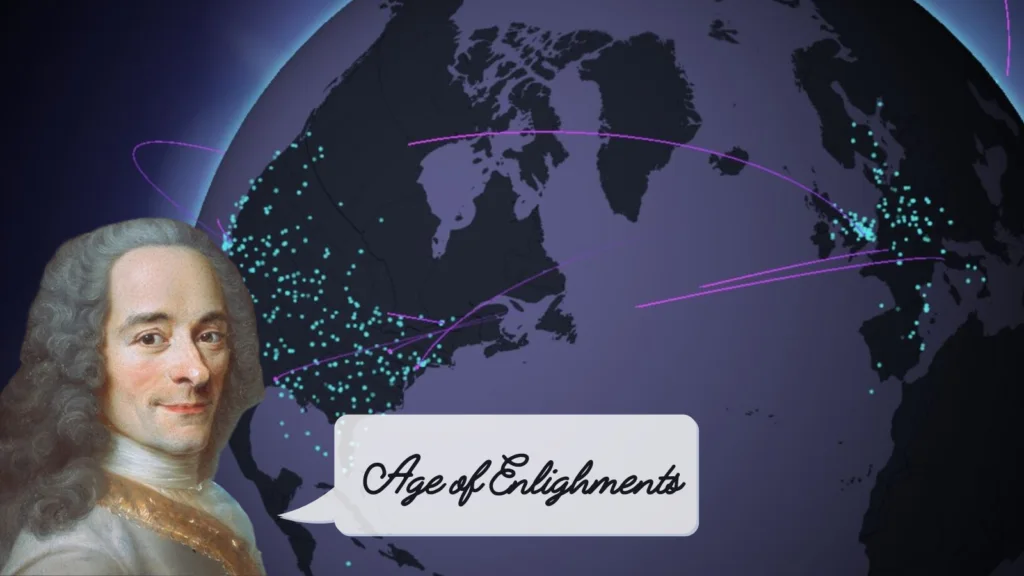 3 – ⚙️ Modularity: WooCommerce 🟣 Then but now Shopify 🟢
WooCommerce used to have an advantage over Shopify with its flexibility and customizability through plugins and PHP code.
However, Shopify's app store now offers similar options for gamification, affiliation, and CRO optimization, making it possible to manage most store use cases without the need for customization.
But also native features of Shopify: MetaObjects that replace tools like ACF or Metabox and allow to have a real CMS in Shopify
– BUT OVERALL, the openness of the Shopify Functions, which allows for managing the most complex cases, and the opening of their Backend convinced me as a dev. No more brakes to creating advanced logic. game changer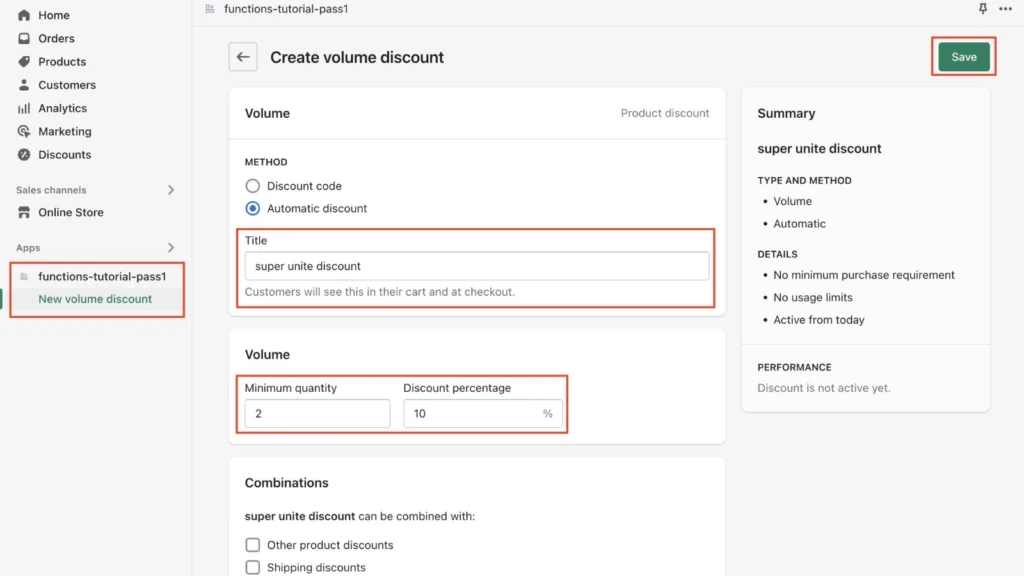 4 – 🏎️ Fast Iterations: Shopify 🟢
Exit PHP and the disgusting code of some WooCommerce plugins; with Shopify, you can iterate quickly by having maintainable techno and it is not a HELL to evolve. DX is the key.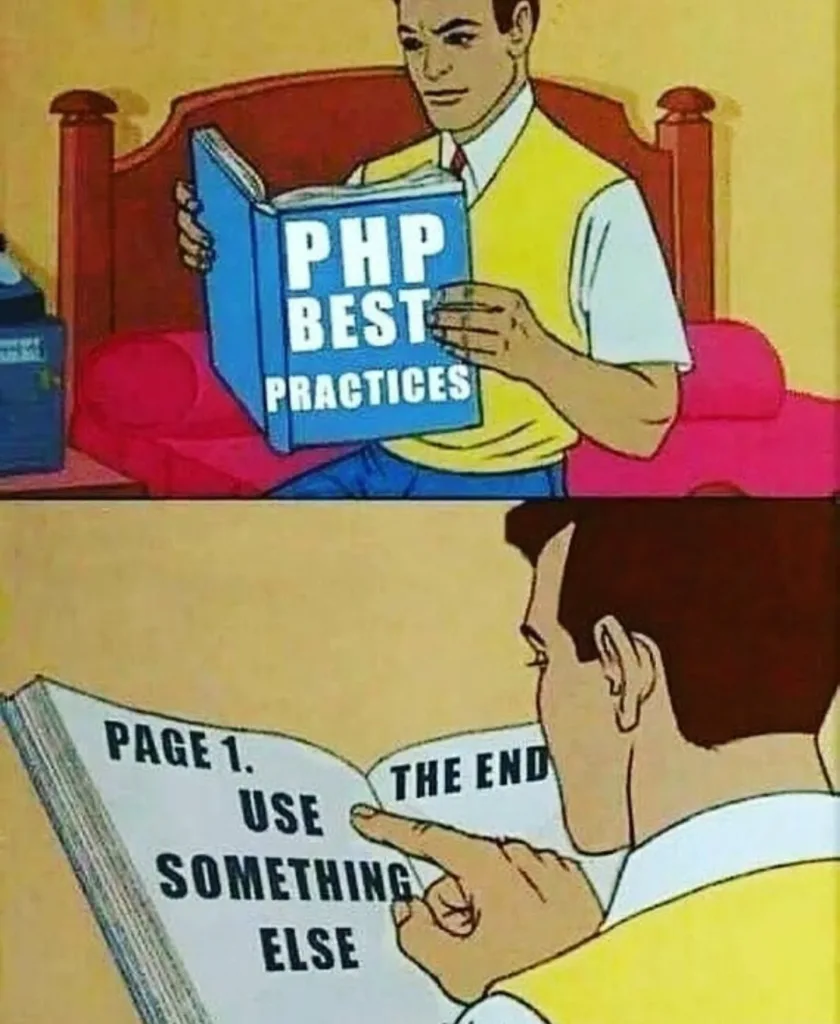 5 – 📊 Easy management: Shopify 🟢
WooCommerce is a Rube Goldberg machine; you have to understand the back office with no real added value for the merchant; the only advantage you have with WP is the SEO management (And that's where you can wear the hat you want 🕵🏻)
6 – ☄️ Futur: Shopify 🟢
For the past few months, Shopify has been announcing a lot of new features, among which: – Headless E-commerce, which is the logical next step for Omnichannel, a more advanced and easily maintainable UX/CRO
– Functions that open the Shopify backend and allow any logic
– Shop.app that puts the customer at the heart of the brand
Conclusion
I switched to Shopify and never looked back. except for Medusa which seems really promising